Eastern Idaho Photographic Society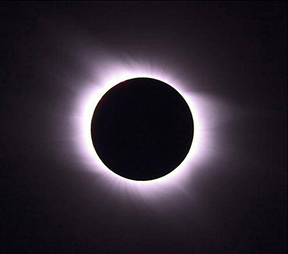 This is Idaho Falls on August 21, 2017.
Come see our pictures at the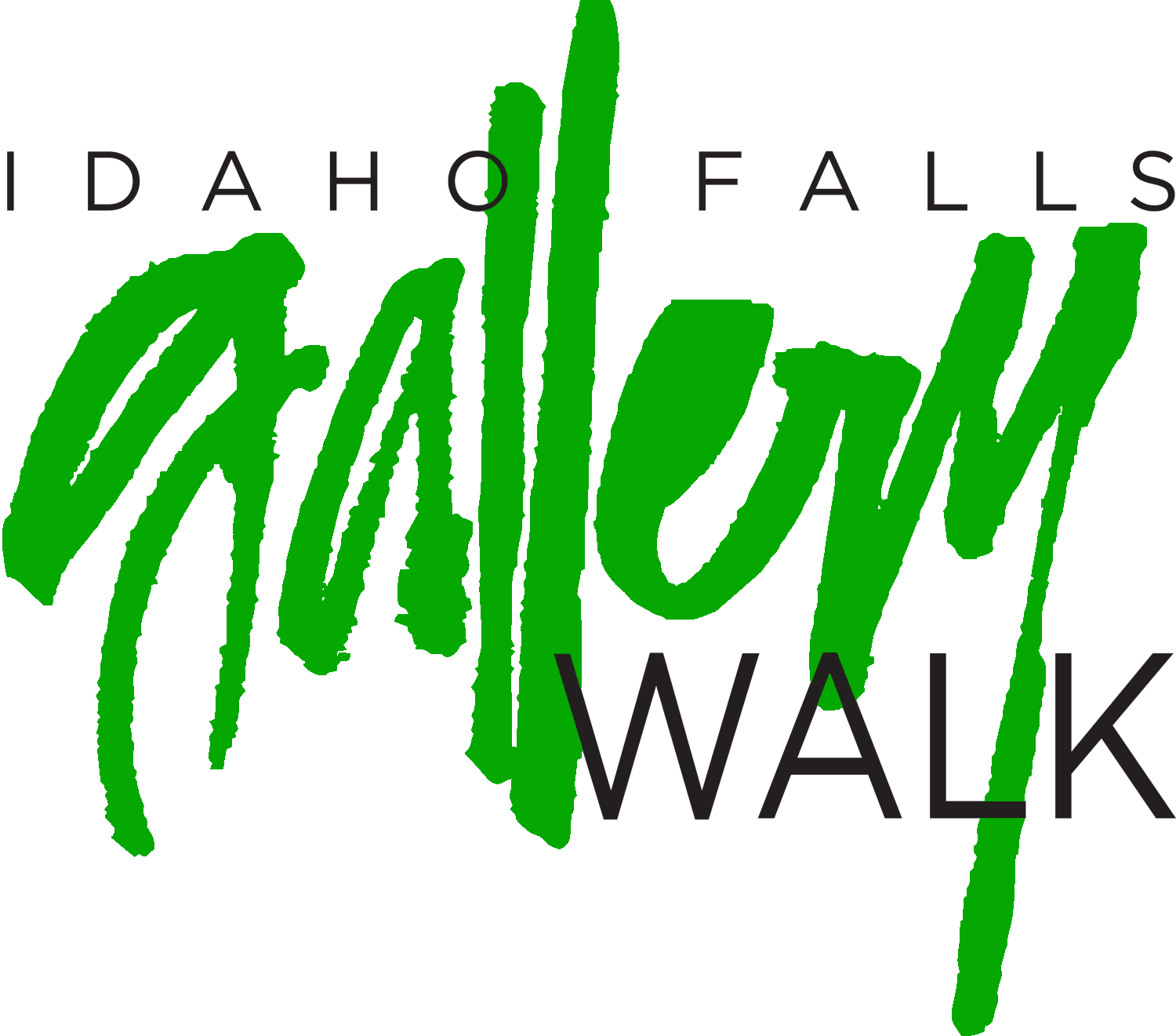 at the Idaho Falls Public Library (hanging from the third floor balcony).
Welcome
The Eastern Idaho Photographic Society, Idaho Falls, Idaho is a photography club for amateur and professional photographers.
Educational presentations and positive critique of photographers' images are the formats of the club's bi-monthly meetings
on the first and third Thursdays of the month.
The meetings are at the Good Samaritan Society Idaho Falls Village, at 7:30 P.M.
Direction to Good Samaritan Society-Idaho Falls Village

The first meeting of the month is an educational presentation or workshop.
Bring your camera and tripod to the meeting.
Quite often we leave from Good Samaritan promptly at 7:45 to photograph at various locations.
The plan is to carpool if participants wish.
Workshop topics
The second meeting focuses on "advancement topics." We bring in photos for review by the group.
The critiques are positive and designed to improve our skills as photographers.
Advancement Program
The club also hosts field trips from time to time.
Field Trips
EIPS members photograph wildlife, landscapes, and still lifes. Our favorite location for landscapes and wildlife is
the national lands around Idaho Falls, such as Yellowstone Park.

The December 2010 issue of Outdoor Photographer had the top 25 places in the world to photograph landscapes.
Five of the locations are an average of 6 hours and 375 miles from Idaho Falls. While the furthest
is 603 miles (10 hours) away, the closest is only 149 miles (3 hours) away.
The June 2010 issue of Outdoor Photographers contest shows photographs of 100 landscapes in the world.
We have 3 within 200 miles of Idaho falls.
Photo Locations and Other Links
National Parks| Monument and Reserve| Bureau of Land Management| National Forests| Near By Ghost Towns| Near By Wildlife Refuges
Weather| Sunrise/Sunset Times | Photographers/Photo Clubs
Photographs Copyright© Photographer, Owner, or Eastern Idaho Photographic Society. Photographs
may not be reproduced in any manner without written permission.
Web Page Copyright© 2017 Eastern Idaho Photographic Society