---
Come see our pictures at the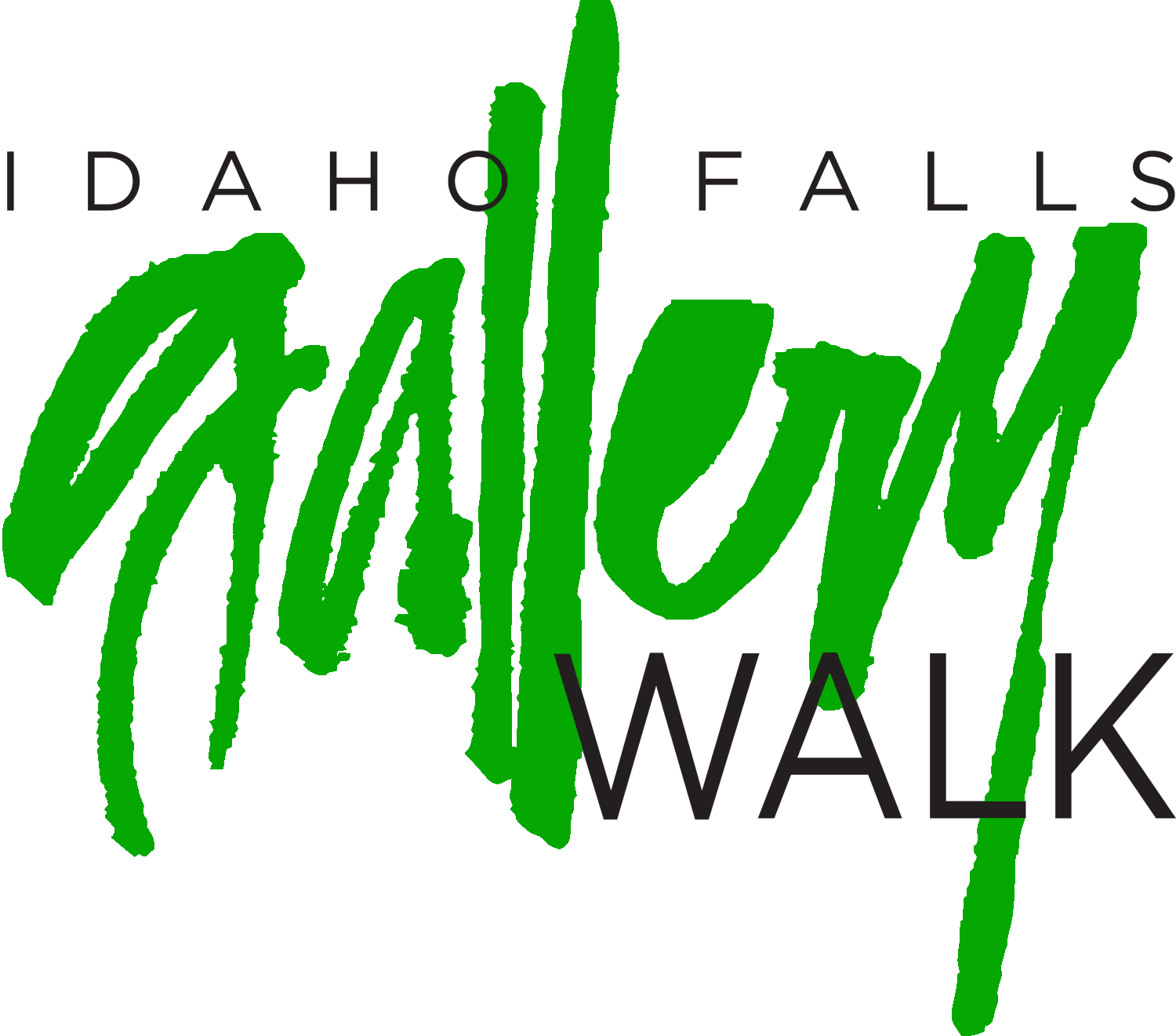 at the Idaho Falls Public Library (hanging by the second floor ramp).
---
Welcome
The Eastern Idaho Photographic Society (EIPS) of Idaho Falls, Idaho, is a photography club for amateur and professional photographers. We meet on the first and third Thursdays of the month. The meetings are in the auditorium at the Good Samaritan Society Idaho Falls Village, at 7:30 pm. Everyone interested in photography is welcome to attend—you do not have to be a member.
Direction to Good Samaritan Society-Idaho Falls Village
The first meeting of the month is either an educational presentation, workshop, or excursion to a nearby site for taking pictures. It is always good to bring your camera and tripod to these meetings. The educational presentations often introduce us to new ways to enhance our photographs using computer software. EIPS members also enjoy taking still-life pictures and experimenting with light. Many of the workshops involve staging objects and taking pictures at the meeting site.
For the excursions, we sometimes meet at the site; but other times we leave from Good Samaritan promptly at 7:45 and go in carpools to the selected site. The choice of activity for the first meeting of the month often depends on the weather!
Excursion and Workshop Topics
The second monthly meeting focuses on "advancement topics." We bring in digital photos for review by the group. The critiques are positive and designed to improve our skills as photographers.
Advancement Program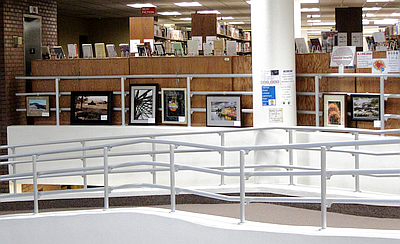 Exhibiting our pictures is another major activity of the EIPS. We participate in the summertime monthly Gallery Walk sponsored by the Idaho Falls Art Council. We have displayed our photos at other public sites such as the Eastern Idaho Technical College. We conduct an annual show in the fall, judged by professional photographers.
Exhibit Opportunities
The club also hosts field trips from time to time, on weekends or other times when members are able to gather and travel a bit further for picture-taking.
Field Trips
We are priviledged to live an a place where the beauty of the natural world in many different forms is nearby. The national lands around Idaho Falls such as Yellowstone Park provide excellent opportunities for us to photograph landscapes and wildlife. The December 2010 issue of Outdoor Photographer selected a list of the top 25 places in the world to photograph landscapes, and 5 of them were less than 10 hours away from Idaho Falls. The closest was only 149 miles (3 hours) away. Another example of our excellent location for photography is the fact that 3 of the 100 landscapes around the world that were shown in the June 2010 issue of Outdoor Photographers contest were within 200 miles of Idaho Falls.
Members also enjoy taking pictures of nearby events such as the annual dog sled race in the winter and the Shoshone-Bannock festival at Fort Hall in the summer.
We welcome photographers to join us and share in the art of taking beautiful photographs!